Best Dentist in Visakhapatnam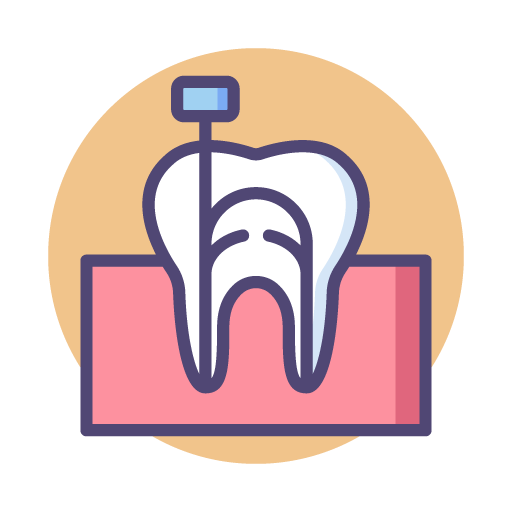 Dr. Srinivas Manohar – Best Dentist in Visakhapatnam
BDS, MDS – Prosthodontist, Implantologist
Best Dentist in Visakhapatnam
Master's Degree (MDS) from Vishnu Dental College, Bhimavaram
Specialized in the department of 'Prosthodontics & Implantologist'
Presented numerous Presentation on various topics in many conferences at Delhi, Chennai, Mangalore, etc.
Secured University level rank in his specialization
BDS from Siddartha (S&Ns) Institute of Dental Sciences, Vijayawada
Our Reviews For Best Dentist in Visakhapatnam
Venkata Satyam
8. February, 2022.
Super service by the team.really appreciate your work. Go there for good treatment.
snigdha rani patro
4. February, 2022.
One of the finest dentist ever met. Dr Manohar and his team are well skilled and their treatments are amazing. They are efficient and well organized ,with follow ups and confirmation. The ambience is superb and the staff are very welcoming. Highly recommended if anyone wants to get any dental treatment.
Harika Nidhi
3. February, 2022.
Very good experience and the doctor is very friendly and I din'nt even realise the tooth was extracted !! Go for it !!
randhi trinadharao
29. January, 2022.
My Self Trinadha Rao from S.kota, actually I have problem in my back teeth region, teeth were worn out and due to which there is frequent food lodgement, I could not eat properly, I heard about Dr Srinivas Manohar is best in doing crowns and implants visited his clinic and the way staff treated me and the treatment process by the Doctor went on very well, With new crowns I am very comfortable and I could enjoy my food… Thank you Dr Manohar and team for the excellent service…
jagadish c
27. January, 2022.
Pain less treatment, all the way I came from Hyderabad to get better and good solution for my tooth.
sripaada srivallabha
26. January, 2022.
I have visited this hospital for my long pending dental problem.Initially doctor Manohar has seen and correctly assessed the problem and adviced root canal treatment and crowns, they have completed the entire procedure with minimum discomfort and just in 2 sessions.The doctor's are efficient and the equipment is latest.Their conduct was covid appropriate.They have not recommended any unnecessary procedures.I highly recommend this centre. The doctor's are conservative in approach and modern in treatment.
P . RAMYA PATRO
25. January, 2022.
Best dental clinic in vizag. Doctor and staff are very nice. Thankful for the best treatment provided. Child Friendly clinic and well maintained.
Lakshmi kantham Mahadasayam
18. January, 2022.
The best and very hygenic clinic that i had visited recently... The cost of treatment charges were affordable....and the atmosphere of the clinic was so nice and i feel better to talk to doctor about the treatment.... Finally I recommend the people who are suffering and afraid of their teeth may consult manohar advanced dental care....
ram sagar
8. January, 2022.
We underwent procedures for root canal and tooth replacement at Dr. Manohar's clinic. The procedures were clearly explained well in advance and helped prepare the patient. The pricing are quite reasonable and affordable.
Best Dentist in Visakhapatnam
OUR ARTICLES
We're here to help you get the Best Dentist in Visakhapatnam that your teeth need.
How to Contact Us
Best Dentist in Visakhapatnam
If you've got questions that you want to ask, send a message. For anything more specific, please use one of our addresses. we are Best Dentist in Visakhapatnam
Our Location
Best Dentist in Visakhapatnam
#50-94-27/A Next to SBI Shantipuram branch, near Gurudwara Junction, Santhipuram, Visakhapatnam, Andhra Pradesh 530016
Direct Line Numbers
+91-9703294358 / 0891-2500356