Best Dentist in Visakhapatnam





Best Dentist in Visakhapatnam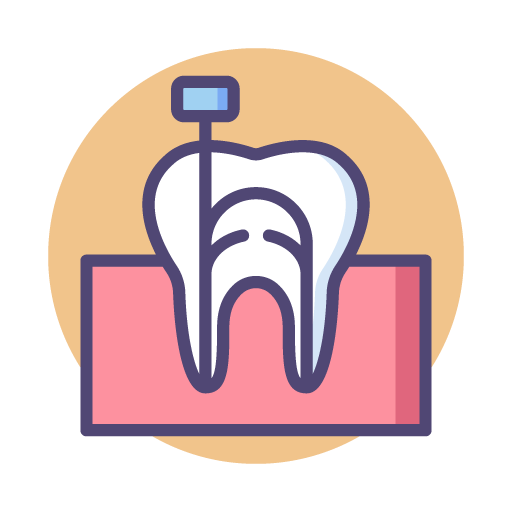 Dr. Srinivas Manohar – Best Dentist in Visakhapatnam
BDS, MDS – Prosthodontist, Implantologist
Best Dentist in Visakhapatnam
Master's Degree (MDS) from Vishnu Dental College, Bhimavaram
Specialized in the department of 'Prosthodontics & Implantologist'
Presented numerous Presentation on various topics in many conferences at Delhi, Chennai, Mangalore, etc.
Secured University level rank in his specialization
BDS from Siddartha (S&Ns) Institute of Dental Sciences, Vijayawada
Our Reviews For Best Dentist in Visakhapatnam
rrb phcist pharmacist
2023-02-13
Happy to share my experience...my dental problem was solved here better than I expected..very good clinic and the staff are very accommodating.Dr.Manohar sir way of explaining is very nice.thank you one and all in manohar dental clinic
One of the best doctor ever for any kind of dental problems. Have visited many doctors before coming here but never convinced with any until I came to Dr Manohar. Have been consulting here for almost 2 years. Very satisfied and happy with the treatment. Had my braces and implant done by Dr Usha and Dr Manohar. All the procedures are very painless and needed less medications. The doctors and staff are very friendly and polite. Would highly recommend this clinic for all the dental concerns.
Pravalika Reddy
2023-02-10
I have been gladly done all my procedure. Under guidance of Dr.manohar garu . Glad I have selected this dental clinic. The ambience of the clinic is quite good and beautiful, the doctors are receiving well.. and the conversation with them is good as well. Service wise it's been although 5/5 . Best place for any kind of treatment for your problems.
One stoppage for all dental problems. Very good treatment done by the team of Manohar advanced dental clinic. I can say this the best dental clinic in vishakapatnam.
I visited manohar advanced dental clinic for treatment it was a good and hygiene clinic the treatment was very good and comfortable price they had all the treatment s and personally I recommend everyone for this clinic
Bhagyasri Reddy
2023-02-09
I have visited manohar dental clinic for implant treatment for my mother they did very well treatment pain less treatment and i love their hospitality very well atmosphere and friendly staff they follow up regularly for patients and maintains homely relation and highly equipped clinic best doctors and best clinic i have visited ever highly recommend and also affordable prices for treatment thank you for manohar advanced dental clinic entire team
Vijaya Lakshmi
2023-02-09
Very good and understanding dentist
Kadiyala Anusha
2023-02-08
Happy to share my experience..Any kind of dental problem can be solved here..The staff are very friendly. The staff here behave very politely. It is very relaxed when you go to the clinic. All types of treatments are available here at very low prices. I got my problem solved very quickly. Thank you Dr. Manohar.
My dad undergone root canal treatment here. Very friendly and professional Dental Care. Doctor is very patient-friendly and professional. Great Care. The staff was great. Very welcoming and friendly. The dentist was very nice and informative. Amazing experience
Best most Manohar dental clinic excellent staff , superb planning and execution and I got root canal treatment done for my sister at Manohar dental clinic I can confidently say that this is the best place to get dental treatment done.
Best Dentist in Visakhapatnam
OUR ARTICLES
We're here to help you get the Best Dentist in Visakhapatnam that your teeth need.
How to Contact Us
Best Dentist in Visakhapatnam
If you've got questions that you want to ask, send a message. For anything more specific, please use one of our addresses. we are Best Dentist in Visakhapatnam &  Our Dental Hospital is known as the best dental clinic in Vizag
Our Location
Best Dentist in Visakhapatnam
#50-94-27/A Next to SBI Shantipuram branch, near Gurudwara Junction, Santhipuram, Visakhapatnam, Andhra Pradesh 530016
Direct Line Numbers
+91-9703294358 / 0891-2500356