Best Dentist in Visakhapatnam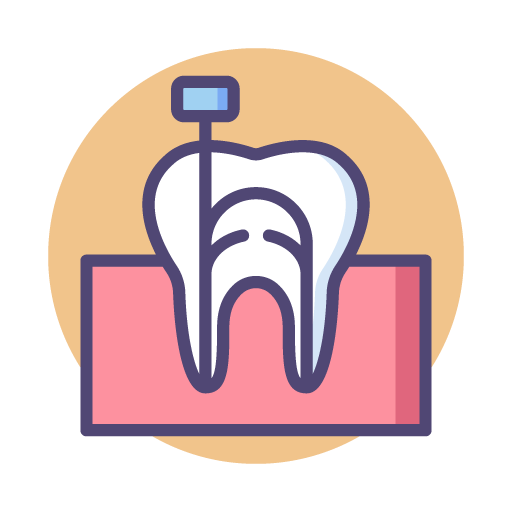 Dr. Srinivas Manohar – Best Dentist in Visakhapatnam
BDS, MDS – Prosthodontist, Implantologist
Best Dentist in Visakhapatnam
Master's Degree (MDS) from Vishnu Dental College, Bhimavaram
Specialized in the department of 'Prosthodontics & Implantologist'
Presented numerous Presentation on various topics in many conferences at Delhi, Chennai, Mangalore, etc.
Secured University level rank in his specialization
BDS from Siddartha (S&Ns) Institute of Dental Sciences, Vijayawada
Our Reviews For Best Dentist in Visakhapatnam
I had visited manohar advanced dental care couple of times for me and my wife's dental issues. It's been a first painless dental experience to my family. I wonder how a tooth can be removed painlessly. Even the injection he used for anesthesia is painless. I'm happy and confident to say manohar dental is the best dental clinic in Visakhapatnam. I strongly recommend manohar advanced dental care to everyone.
GURRALA KRISHNA
2022-07-30
Quality of dental care is exceptional. The facility was clean, professional and we'll run.
annam ramamohan rao
2022-07-29
Very friendly conversation ,excellent presentation of the case.amicable and all possible solutions..Regarding problems. .By Dr manohar sir . ..I thanks once again for nice advice and treatment from Dr Manohar sir His micro observation and foresighted solutions for the problem are so impressive . Pleasant ambiance and front office receiving also excellent.....
@ Manohar sir Thanks a lot sir for the painless dental extraction of my 3rd molar. With ur meticulous dental extraction, hardly did I need any painkillers post procedure, no swelling or facial disfigurement which usually lasts for 2 to 3 days after extraction. Thanks to Manohar Dental clinic for the lovely and warm welcoming staff, highly skilled doctors, strict aseptic precautions during the procedures, pleasant atmosphere and ambience!!! For all your dental problems from pediatric to geriatric, I recommend you all to visit the clinic for any dental problems or annual dental check ups….
Excellent clinic with neatly maintained premises. Manohar sir lends a personal healing touch to anyone walking into the clinic.
Manohar Advanced Dental Care
2022-07-13
My second time visit was a huge success i highly recommend this dental place to everyone in need of any dental procedure Dr manohar sir and his staff delivers a level of care and expertise that seldom coexists. he is a perfectionist who makes you feel more like a relative seating in his chair than simply another patient. Thats why I trusted him to do extensive work which resulted in a winning smile. He talks to you and explains exactly what you need and what happens if you do not do anything about it. he make you comfortable. he has great support staff and reasonable prices. I highly recommend to everyone. Keep up good work..!! Thank you 😊
Only one word Excellent… We visited twice and got the best service… Doctor Srinivas garu top notch the way you explain it is very good…
G.LAKSHMI KUMARI
2022-06-27
I'm lakshmi.... Completed my treatment....So much satisfied....The best dental treatment will be done here...I highly recommend people to visit here.... Thankyou ....☺️
Best Dentist in Visakhapatnam
OUR ARTICLES
We're here to help you get the Best Dentist in Visakhapatnam that your teeth need.
How to Contact Us
Best Dentist in Visakhapatnam
If you've got questions that you want to ask, send a message. For anything more specific, please use one of our addresses. we are Best Dentist in Visakhapatnam
Our Location
Best Dentist in Visakhapatnam
#50-94-27/A Next to SBI Shantipuram branch, near Gurudwara Junction, Santhipuram, Visakhapatnam, Andhra Pradesh 530016
Direct Line Numbers
+91-9703294358 / 0891-2500356