Best Dentist in Visakhapatnam





Best Dentist in Visakhapatnam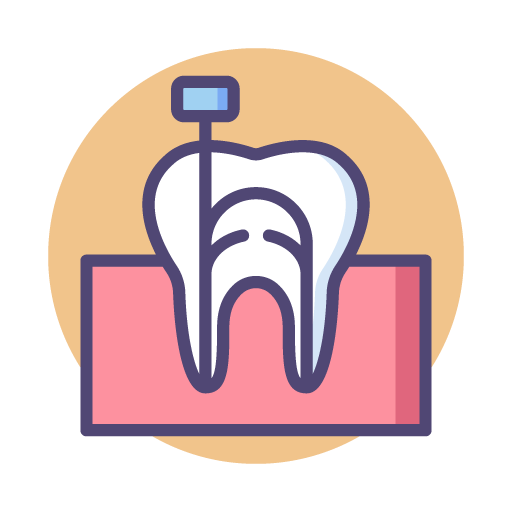 Dr. Srinivas Manohar – Best Dentist in Visakhapatnam
BDS, MDS – Prosthodontist, Implantologist
Best Dentist in Visakhapatnam
Master's Degree (MDS) from Vishnu Dental College, Bhimavaram
Specialized in the department of 'Prosthodontics & Implantologist'
Presented numerous Presentation on various topics in many conferences at Delhi, Chennai, Mangalore, etc.
Secured University level rank in his specialization
BDS from Siddartha (S&Ns) Institute of Dental Sciences, Vijayawada
Our Reviews For Best Dentist in Visakhapatnam
I recently completed my treatment of full mouth implants.. I was placed teeth also.... Im so much satisfied... And im feeling happy because of my teeth... Now I can eat, smile... And feel free to talk with other person... This credit goes to dr. Manohar... The best implants were placed for me... Im much happy now... I can't explain in words... No words to talk about dr. Manohar.... The best treatment was done... I suggest people to come have a treatment here... With painless... Thank you once again doctor
Well maintained. Doctor talks very politely & explained clearly the problems and treatment
anusha swaroopa tadisetty
2022-09-16
Ramakrishna Balivada
2022-08-18
I was referred to Dr. Manohar's clinic as I had a wobbly crown over an existing implant and I had a very limited time in India during my vacation. Manohar sir did complete examination and discovered that the implant was fractured that has caused unstable crown. It was a very rare and one of the most complicated cases requiring extraordinary analysis alongside specialist knowledge. Dr Manohar and his team removed broken implant and fixed two new implants( including an adjacent one as required) with proper scanning. It's about a week now and implants are settling without any pain while I await Crowns during my next trip to India. I must say that the amount of precautions and care taken by Dr. Manohar and his team were second to none. I have noted that Dr. Manohar had been transparent throughout and reliable with his treatment and counsel. I do not hesitate to recommend Dr. Manohar and his team for anyone in need. Thanks for your treatment and care. Kind regards, Ramakrishna
I had come to Dr Manohar dental for orthodontic alignment of teeth followed by an implant. At my age (55 years), I was initially doubtful about how successful the procedure would be. At the end of my treatment I am really satisfied with result and I can say with confidence that the treatment I got was very professional with great attention to detail. The doctors are experts in their specialisation, give you the right advice and treatment. I recommend this clinic for all those requiring dental procedures.
Solomon Manikyam
2022-08-05
I underwent treatment at Dr Manohar's clinic - 2 implants, 4 wisdom tooth extraction and one filling/crown placement. I'm very happy with the overall treatment. I live in the UK and so underwent dental treatments outside India - but I must say that Dr Manohar's clinic treatment is world class. This Clinic follows world class procedures and Dr Manohar's is a very cordial person, highly skilled at implants and also the staff are welcoming and caring.
I had visited manohar advanced dental care couple of times for me and my wife's dental issues. It's been a first painless dental experience to my family. I wonder how a tooth can be removed painlessly. Even the injection he used for anesthesia is painless. I'm happy and confident to say manohar dental is the best dental clinic in Visakhapatnam. I strongly recommend manohar advanced dental care to everyone.
GURRALA KRISHNA
2022-07-30
Quality of dental care is exceptional. The facility was clean, professional and we'll run.
Best Dentist in Visakhapatnam
OUR ARTICLES
We're here to help you get the Best Dentist in Visakhapatnam that your teeth need.
How to Contact Us
Best Dentist in Visakhapatnam
If you've got questions that you want to ask, send a message. For anything more specific, please use one of our addresses. we are Best Dentist in Visakhapatnam &  Our Dental Hospital is known as the best dental clinic in Vizag
Our Location
Best Dentist in Visakhapatnam
#50-94-27/A Next to SBI Shantipuram branch, near Gurudwara Junction, Santhipuram, Visakhapatnam, Andhra Pradesh 530016
Direct Line Numbers
+91-9703294358 / 0891-2500356